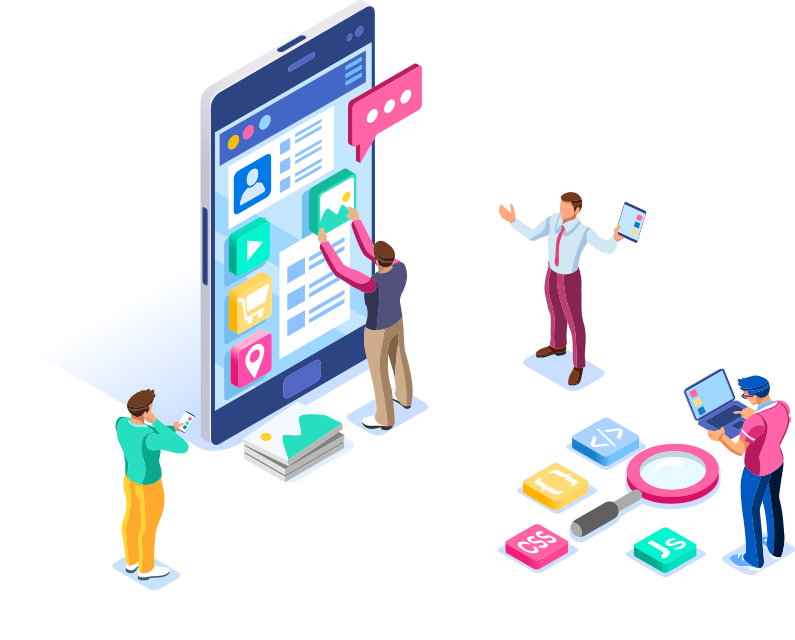 I Create Products Not Just Art.
I like to keep it simple. My goals are to focus on conveying the message that you want to send.To design something creative requires me to not only design for originality, but value as well. You know something is valuable by the way it meets an established objective or goal.
To design without an objective or clear metrics is, again, not design but more akin to art. Design asks you to be intentional about the work.
M
o
r
e
I
n
f
o
R
e
s
u
m
e